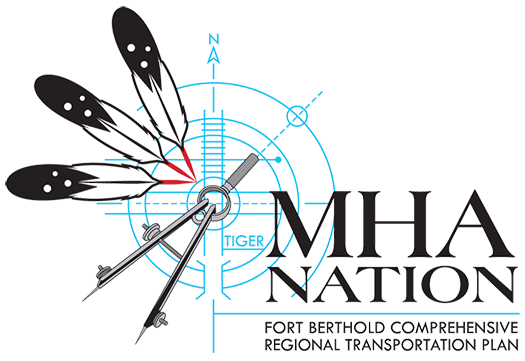 Welcome!
Welcome to the MHA Nation Fort Berthold Comprehensive Regional Transportation Plan website. This website provides a complete description of each project component, current news and events, and information on how to stay involved. This is a community-driven initiative, so connect with us on
Facebook
, and be sure to follow our
blog
 and
Twitter
!
Email us at 
[email protected]
Bubar and Hall Consulting, LLC
361 Main St, New Town, ND 58763
This video is a quick description of the Fort Berthold Comprehensive Transportation Plan.